Team Expansion News!
Primmer Olds BAS strengthens its property management team with experienced residential property investment manager Lisa Headington.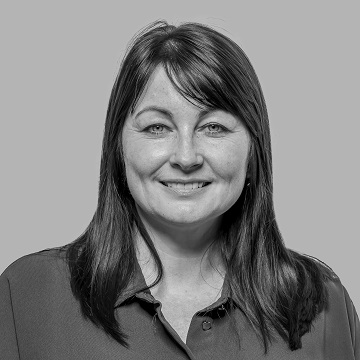 Lisa will initially focus on the firms core portfolio of residential investment properties for retained clients across the Bournemouth area, and establish new practices and procedures to ensure a first class level of service to both landlords and tenants. She has a wealth of experience in compliance related matters which fits with the company's professional "non high street" approach to property management. Outside of work Lisa enjoys long walks in the new forest with her husband and her dog Bailey and trying out new recipes.