Architecture & 3D Modelling
As part of the architectural service at Primmer Olds BAS, the team use 3D modelling software as a design tool to assist in steering schemes forwards. These images often prove to be an incredibly useful tool to our clients in understanding proposals and ideas. We are adept in the production and post production of 3 dimensional images and make use of everything from a pen to high end software to help bring together representation graphics for projects.
Early on in projects, where ideas formulate, we often produce sketches and wireframe images of schemes for clients, so ideas can be quickly tested, reviewed and agreed. Examples of this can be seen in recent initial design work for two different residential projects we are currently undertaking for private clients.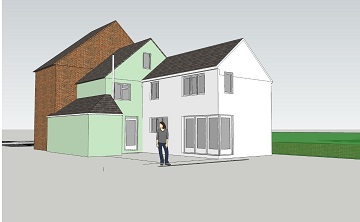 As projects progress through to planning and towards construction, the details become more specific. As such we offer services alongside our architectural and design role to produce more 'realistic' computer generated images (CGIs). These CGIs offer clients a fantastic means to understand the finer detail of the project. The images can also serve as useful means to market properties ahead of the completion of construction works, and to assist with planning applications and discussions with contractors.
Two recent examples of images for professional clients can be seen, which have been used both to assist in the selection of external materials and signage, and subsequently the marketing of the property with our agency team whilst construction works are underway.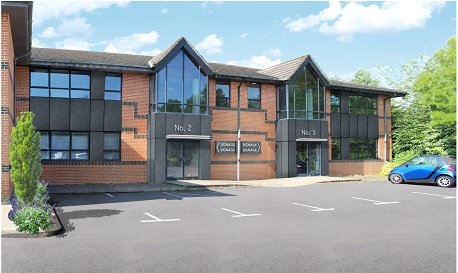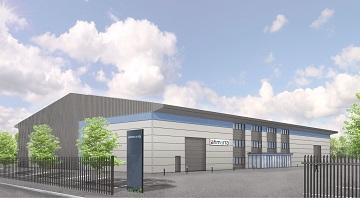 Should you have any queries on the architectural or imaging services we offer, please contact James Fewtrell at jfewtrell@primmeroldsbas.co.uk