16,000 sq.ft Industrial Unit Let by Primmer Olds B.A.S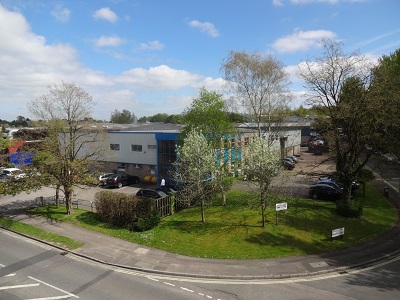 On behalf of clients, Paul Murray PLC, Primmer Olds B.A.S have facilitated the letting of Unit A School Lane, Chandlers Ford, a prominent building located on the southern entrance of Chandlers Ford Industrial Estate.
Following the acquisition of a new 50,000 sq.ft warehouse and office on Mountpark, Wide Lane, Southampton, Primmer Olds B.A.S were then tasked with the disposal of one of Paul Murrays PLC's former buildings which became surplus to requirements following the relocation.
Despite interest from a variety of users who required Planning consent to change the permitted use of the property a letting was agreed to a fellow distribution company which was taken in addition to a nearby site.
For further information or to arrange a discussion about your project please contact Director, Patrick Mattison.