Hat trick of sales now completed in one city centre location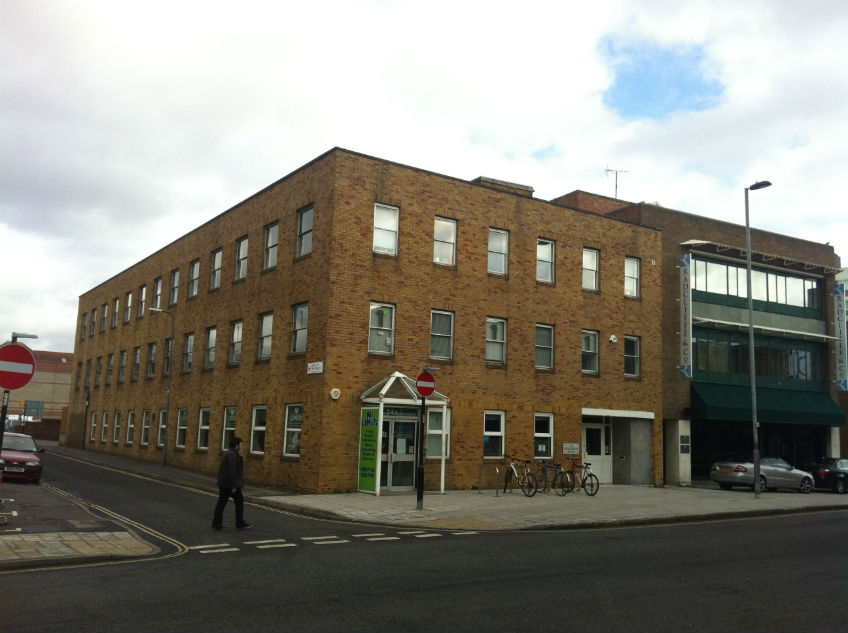 Primmer Olds have sold a 1970s office building to developers with the intention of converting to residential under permitted development.
Situated in Bernard Street, in the southern part of the city centre, the building was previously leased by PwC with a number of charitable sub-tenants.
The property is opposite the proposed re-development scheme, recently publicised as Rockspring Investment Management's first major Residential PRS scheme in a joint venture with Atlas Residential, as well as Knightsbridge Student Housing's Back of the Walls Student scheme for 385 beds which is currently under construction.
This deal follows the sale of a similar building at the corner of Bernard Street and Queensway and the former Hobby Stores building also in the same street.
This part of the city is undergoing a massive transformation and has an exciting future.