Primmer Olds B.A.S Get in the fast lane with BPA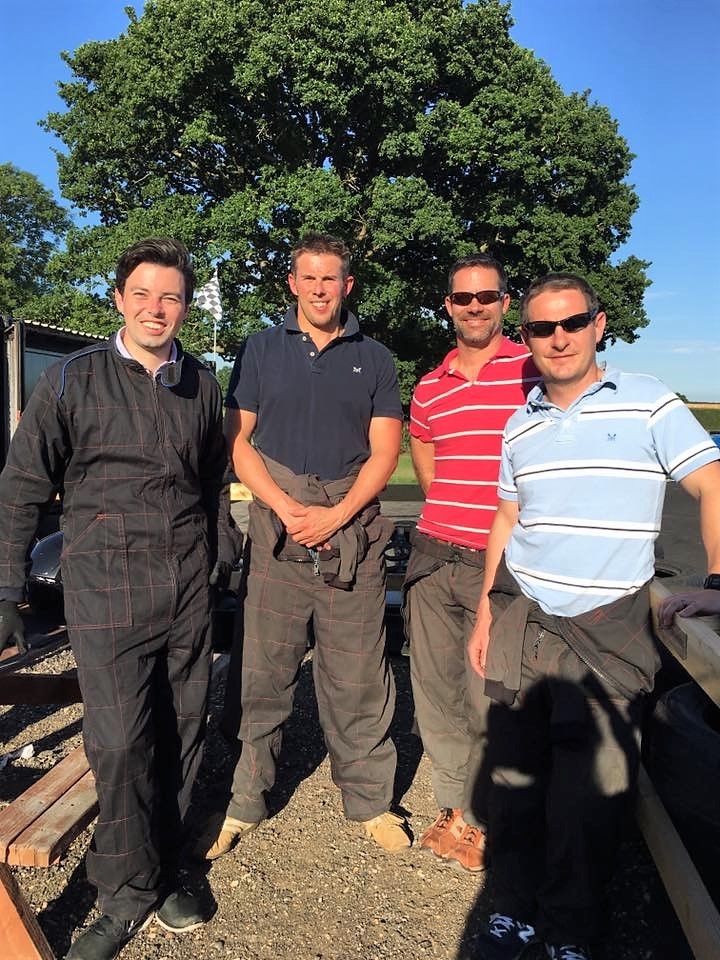 Primmer Olds BAS move into the fast lane of the Bournemouth property market with the annual Bournemouth Property Association (BPA) karting event held at South Coast Karting. Following a podium finish last year, the new team line up didn't fair quite as well, but lead Building Consultancy Director & self-confessed petrol head Bradley Smith did get the second fastest lap time of the evening out of circa 50 drivers within 13 teams.
A big thank you to all the other teams, the BPA for hosting & South Coast Karts for an enjoyable event on what was a very hot summer evening!