Longstanding charity acquires historic office building in Southampton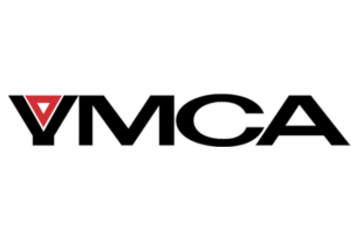 YMCA Fairthorne Group has acquired Bugle House close to Town Quay in Southampton, a 19th century Grade II Listed Building, with the purpose of creating a Head Quarters for their organisation.
The group currently provides services across 30 locations throughout Hampshire and the Isle of Wight but up until now have lacked a central base.
Bugle House is ideally suited to the organisation's needs, the former Hampshire Chamber of Commerce offices are located on one of Southampton's most historic streets and are extremely well located for access to the city centre and the host of amenities on offer. The YMCA were particularly keen to locate their new head quarters somewhere that will enable good access by public transport .The building retains many of its original period features and boasts a large walled garden which provides stunning views over the Southampton waterfront.
Letting agent Patrick Mattison commented. "This letting reveals the continued demand for centrally located office stock within Southampton and the appetite for buildings with architectural merit. With similar properties in locations such as Carlton Crescent, Southampton, being converted to residential, I believe YMCA have secured a type of office that will become more and more rare."
The YMCA, founded in 1844, is the longest- running youth charity in the world with 58 million members in 119 countries. YMCA Fairthorne Group works to impact the lives of young people and their families in the community by 'providing experiences that challenge, enable and develop the individual'. They offer a comprehensive range of services including childcare, group visits, health & wellbeing, housing and school holiday activities. The charity has been operating from Fairthorne Manor since 1947 and this unique location has been the heart of the Fairthorne Group since it was formed in 2002. During this time the group has succeeded in helping hundreds of thousands of children, young people and their families.