Problems getting access to all areas?
Whether you are an occupier, commercial or residential property owner The Equality Act 2010 (2010 Act) could apply to you. It is reported that there are over 14million disabled people living in the UK today. The 2010 Act consolidated a number of pieces of legislation including the Disability Discrimination Act 1995. It is widely reported that the 2010 Act has not really achieved its original intentions.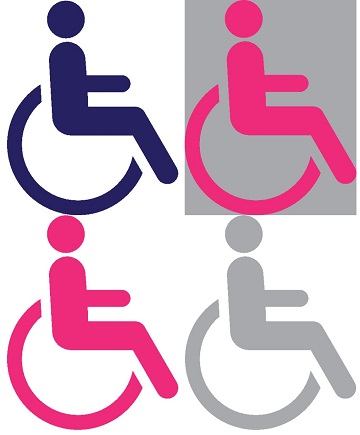 From a commercial property perspective the 2010 Act places a duty on owners to make reasonable adjustments. On residential property there is a difference in approach with landlords only required to make adaptions on request. For commercial properties, aside from any physical issues in making changes, there are the added complications of whether a lease permits alterations. A recent ruling in Cardiff County Court has given some guidance on a landlord's duty when a tenant requests consent for alterations and a lease prohibits.
Part M of The Building Regulations 2010 deals with accessibility in buildings. Volume 1 dealing with dwellings is optional and Volume 2 for non-dwellings only requires reasonable provisions. Is this sufficient?
Whether you need help designing and carrying out works to allow disabled-users access, Primmer Olds BAS Building Consultancy and Professional Services Team have the skills to enable you to access all areas. We can provide initial advice on adaptations, prepare design layouts, feasibility studies (including cost plans), specifications, or schedules of work through to preparing access statements to support planning applications. We have experience with a range of building types and projects that have involved compliance with the Equality Act 2010, from the adaption of a bathroom for a disabled residential tenant, through to community and mixed-use buildings for commercial occupiers where a variety of measures were required to cope with large scale public use. To discuss how the team can help contact the Building Consultancy Team through www.primmeroldsbas.co.uk