Primmer Olds B.A.S deliver international pizza company to Portswood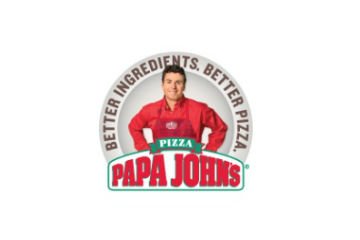 International pizza delivery company Papa John's have recently opened an additional store at 7 The Broadway, Portswood Road, Southampton. Papa John's first opened their doors in America, over thirty years ago, and have now expanded to more than 4,700 locations in 37 countries. The new store will be one of over 250 in the UK.
Patrick Mattison commented 'Portswood continues to be a thriving suburb in Southampton and this letting demonstrates that it remains an attractive location for national occupiers. The terms agreed have ensured our client now has a long term investment with a low risk, financially secure covenant.'
If you are looking to dispose of or acquire commercial property please to not hesitate to contact the agency team on 023 8022 2292.