Call for Instructions East Dorset Area!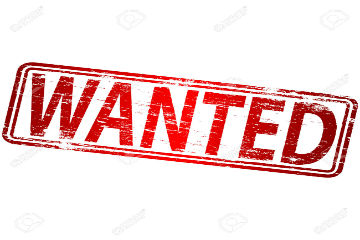 Following the establishment of our office focusing on the East Dorset commercial property market, Primmer Olds BAS are keen to secure further new instructions in the area.
Early successes have included assisting Dorset based Charity Margaret Green Animal Rescue with the acquisition of a new lease for a new charity shop in St Thomas Street, Weymouth which is now up and trading with a further store in 'solicitors hands'. We have also secured a new lease on High Street premises in the centre of Ringwood on behalf of a local occupier & exchanged contracts for the sale of a multi-let office building in Lymington. A further instruction is available in Ferndown.
On the industrial side the office is dealing with the marketing of Cobham Gate, Ferndown Industrial Park where we have a range of high quality new industrial / warehouse opportunities available for local businesses to purchase or rent.
If you are a business looking to relocate or expand into new markets please contact us. If you are an investor looking to sell, let or acquire commercial property we can help.
Introductory rates available and a fresh approach using first class customer service and the effective use of technology we can get you results!
Please call or email Charles Morgan on 01425 480 243 or cmorgan@primmeroldsbas.co.uk