New Costa brewing in Hedge End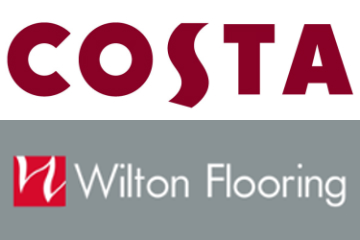 Primmer Olds B.A.S acted on behalf of Avon Valley Holdings Limited in acquiring the freehold investment let to one of their trading entities, Wilton Carpets. Primmer Olds B.A.S then advised on potential alterations to the building in order to maximise the long term return from the investment resulting in a sub-division of the retail space to enhance potential income stream and further exploring opportunity for likely tenants. This led to terms being agreed with Premiere Coffee Limited trading as Costa Coffee as well as Wilton Carpets. This has enhanced the investment value for the client.
Having designed the scheme for Avon Valley Holdings Primmer Olds B.A.S are now acting as Project Managers for the division of the Wilton Carpets unit to accommodate a new Costa Coffee outlet for the village.
Given that Wilton's floor area is made smaller by the project, careful consideration has been given to the shop layout and refurbishment works to maximise trading space and allow them to continue trading in the same manner as before. External improvements to the building will ensure that, despite a reduced shop size, Wilton Flooring will maintain a prominent shop frontage within Hedge End. The project commenced on site September 2016 and is due for completion during October 2016.