Astronaut Tim Peake opens Stevenage science centre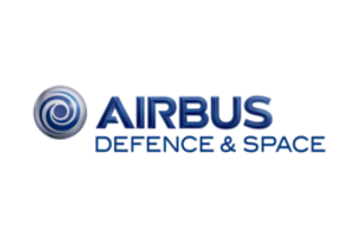 Primmer Olds B.A.S are delighted to have been involved in the project management of the Stevenage Science, Technology, Engineering and Maths (STEM) centre at Airbus in Stevenage.
Astronaut Major Tim Peake opened the £2.5m centre at the end of last month – on the same day it was confirmed he would be making a second visit to the International Space Station.
The centre is based around the company's Mars rover exploration programme and was built with the purpose of instilling a passion for science and technology in children from an early age. The centre will be open to Hertfordshire students first before incorporating visits from schools in surrounding counties and eventually the rest of the UK. Airbus expects 5,000 students a year to visit.