Great response from the Landlord Investment Show, Southampton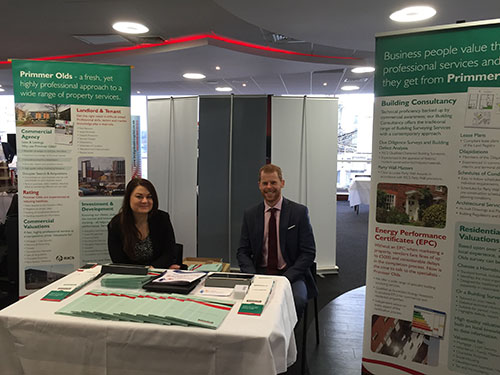 Primmer Olds exhibited alongside other professionals at the local Landlord Investment Show, St Mary's Stadium on 4th November 2015.
Duane, Patrick and Hannah from the Agency Team went down to the city's landmark to discuss current and future commercial opportunities with landlords, developers and investors who may wish to consider expanding their portfolio from residential property.
The Landlord Investment Show was our first but will not be our last as we are sure to attend next year following a positive response.