Permanent Extension to Permitted Development Rights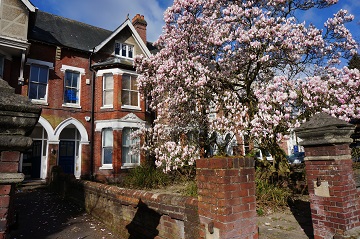 The much awaited decision relating to the extension of Permitted Development rights for conversion of offices Class B1(a) to residential (Class C3) has now been made. The original temporary right which was forcing developers to complete and occupy schemes by May 2016 has now been permanently extended under the Town and Country Planning (General Permitted Development) (England) (Amendment) Order 2016.
The key points mean that a development must now be completed within a 3 year period from the date of a Prior Approval Notice. Please note this also includes Prior Approvals granted before the change.
There has been no mention of the potential for demolition of office buildings as part of the recent announcement.
Further controls have been granted to local authorities to assess the impact from commercial premises on the occupiers of new residential development under the legislation which in particular will relate to buildings where part of the property will remain in commercial use.
Local authorities still have the right to veto rights by bringing into force an Article 4 Direction.