New Office - Now Open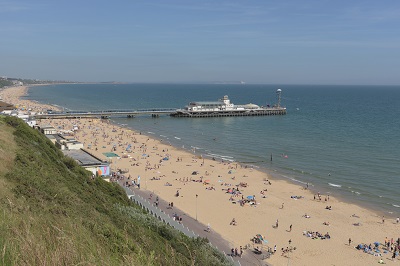 Primmer Olds B.A.S are delighted to confirm the opening of our new office in Bournemouth. Placed in the heart of Dorset the office will continue to provide all the services that were dealt with by our Ringwood office and will produce further opportunities to assist clients within the Bournemouth, Poole and Weymouth areas.
As we grow our established Hampshire business and continue to build on the successful acquisition of Humphreys & Dancer in Ringwood back in 2016, we are excited to be able to bring our clients to an easily accessible office at 7A Milburn Road, Bournemouth.
The business will operate under the single trading style of Primmer Olds B.A.S with offices in Southampton and Bournemouth aiming to provide the best coverage across the region.
Our Bournemouth office is well staffed with experienced surveyors dealing with building surveying, property management, valuation, project management, commercial agency, valuation and landlord & tenant matters.
For further information please contact Rebecca Newton.