Team Expansion News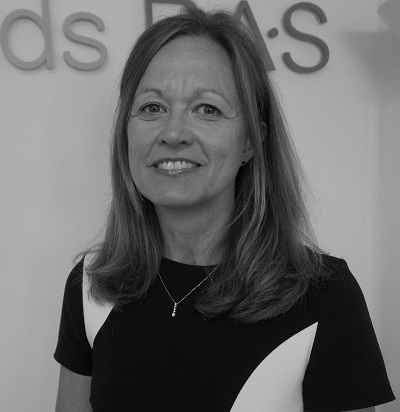 Primmer Olds B.A.S are pleased to announce the appointment of Rebecca Newton MRICS as Director & Head of Professional Services. Rebecca a former Director in JLL's Southampton office will lead a team of seven fee earners across Valuation, Lease Advisory & Property Management. Rebecca joins with a wealth of experience across a number of roles, with a strong knowledge of the South Coast markets.
The professional services team works for a number of banks, including Handelsbanken, Barclays, Natwest and Lloyds as well as occupiers like Southern Co-Operative, educational groups including City College Southampton as well as many private clients and local businesses.
Director & founding partner of the business, Robert Primmer commented, "We are very pleased Rebecca has joined the firm. She will bring a new level of enthusiasm and skills to the business and is perfect to help take the business forward".
The businesses expanded area of operation across the central South Coast, covering the main markets of Southampton, Bournemouth/Poole as well as Portsmouth & Winchester will be well served by the firm's two offices and the support from agency and building consultancy.