Summer Expansion!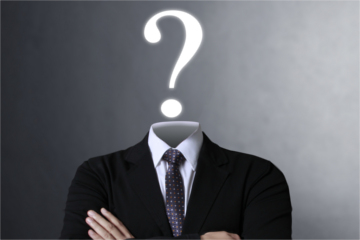 Primmer Olds BAS are pleased to report a series of appointments to our professional team during the summer transfer window.
On the agency side of the business and with a focus on new markets Charles Morgan joined as Associate Director – Commercial Agency dealing with a range of instructions across East Dorset.
Philip Marston joined from local business Goadsby as our new Head of Property Management & quickly established his position with a new management mandate for the Stag Business Park on the edge of Ringwood.
The valuation & planning side has been enhanced by Sam Hoida a chartered surveyor with particular experience in development appraisal and planning. He joins from a Poole based business with previous experience at a national consultancy.
Building Consultancy was enhanced by Alex Walker who relocated from Gibraltar over the summer & is now working on a number of project management instructions across the South.
We look to continue to provide a high level of expertise & service to our clients & ensure we recruit the highest quality of staff and focus on training and professional development.
If you are looking for a new challenge & are interested in talking please do not hesitate to contact Director, Duane Walker.