Margaret Green Finding Forever Retail Units Across Dorset
Margaret Green Animal Rescue are a local charity run business with 8 retail units and plenty more to come within the Dorset area. The charity was founded in 1965 by the late Margaret Green and is ever growing. Their purpose is to rescue homeless and neglected animals, to care for them and rehome them. We are so excited to see them open yet another new store in Ferndown, Bournemouth.
We are proud to have the opportunity to always work with Margaret Green Animal Rescue and are delighted to assist them. Primmer Olds B.A.S have performed multiple building surveys and acquired retail units for them in the Dorset area.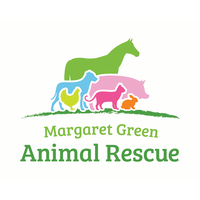 Congratulation to Margaret Green Animal Rescue as they continue to grow.