Positive News with Small Site Exemption Restored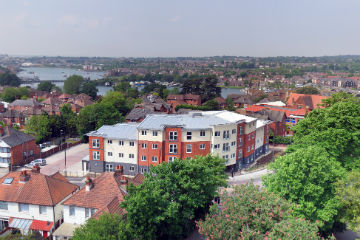 As many of you will know, back in the autumn of 2014 the Government introduced measures that meant housing developments of 10 units or less, or which were smaller than 1,000 square metres, would be exempt from Section 106 social housing contributions. This was quickly overturned by way of a Judicial Review in the High Court.
In May, following a judgement by the Court of Appeal, the ruling was overturned and the exemption reinstated.
This is positive news for smaller local developers involved with sites up to 10 units and has a massive impact on the financial viability of a scheme.Some exemptions do exist, such as in National Parks, where the threshold is reduced to 5 units.
There is also the return of the vacant building credit which too is intended as an incentive for small scale brownfield development. There are still some questions over what is a "vacant building".
Primmer Olds B.A.S advise on numerous acquisitions and disposals of residential development sites and we see this as a real boost to the market and for our clients.
Further information can be found here.