Bournemouth Office Coming Soon....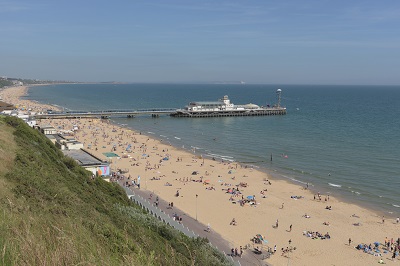 Following the successful acquisition of Chartered Surveyors, Humphreys & Dancer in Ringwood back in 2016, the business has now secured the right commercial space to relocate the Ringwood office into the heart of the East Dorset market with a move to Westbourne, Bournemouth. The location was chosen due to ease of access for our clients to visit the office, just off the A338, Wessex Way (although not at the moment you might say with the temporary roadworks causing chaos) along with public car parking adjacent and for staff amenity with a good selection of local shops, bars and eateries for after work socialising.
The business will operate under the single trading style of Primmer Olds B.A.S with offices in Southampton and Bournemouth aiming to provide the best coverage across the region.
Our Bournemouth office is well staffed with experienced surveyors dealing with building surveying, property management, valuation, project management, commercial agency, valuation and landlord & tenant matters.
The office will soon be having a launch party and further details to follow….