Government announces business rates revaluation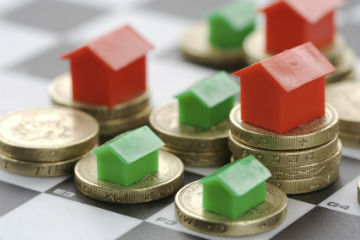 The new 2017 Non-Domestic Business Rates Revaluation was published at the end of September 2016.
There are now 3 key stages to the process of appeals.
1."Check ".The facts concerning the property.There is an opportunity to check the details of your assessment and query any factual details, for example, floor areas with the Valuation Office Agency (VOA).
2."Challenge".This stage commences in 2017 and allows you to challenge the conclusion of your checks.
3."Appeal".This will be to the Valuation Tribunal and there will be a cost for submitting a case to the Valuation Tribunal which is reimbursed only if successful.
Now is the time to act in order to check your new assessment as provisional rates bills will start to be issued around February 2017.
It is also not too late to make savings on your current 2010 listing but time is running out.The deadline for appeals on the 2010 list will be 31st March 2017.
Primmer Olds B.A.S can assist by checking the accuracy of your rateable value and providing an estimate of your 2017-2022 rates liability.We can provide strategic advice on challenging the new assessment and helping to calculate whether an appeal is still worthwhile for the 2010 list.
Rating Revaluations are usually carried out every 5 years although it has been 7 years since the last revaluation in 2010.The RICS believes the new system will leave tax payers feeling the system is unfair and that the new 3 stage process is overly complex and lacks transparency.
Business Rates are one of the most substantial property related costs for any business after rent.
For initial discussion regarding rates appeals speak with either Bob Primmer or David Lealan.