Former Engineering Site sold for development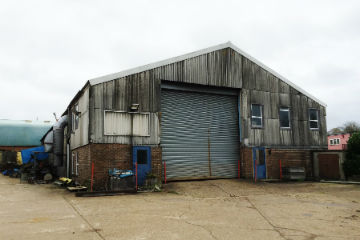 Older industrial buildings and land at the junction of New Farm Road and Prospect Road in Alresford, Hampshire, have been sold with vacant possession for future development. The site has a long history of engineering related use and is prominently located at the entrance to the main industrial area for the town.
Primmer Olds B.A.S acted on behalf of the freeholders in disposal of the site following the property becoming vacant in 2015 when the last tenant left.