Rent Increase on South Bristol Business Park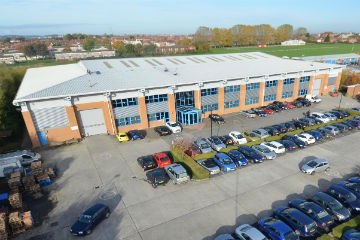 The professional team at Primmer Olds B.A.S have secured a rental increase on a circa 45,000 sqft industrial facility located on the South Bristol Business Park for landlord clients on an outstanding rent review. This follows acquisition of the investment on behalf of the private investors in early 2014. The purchase represented good value at the time and now shows a yield in excess of 10% with lease expiry in 2020.
We are delighted to have backed up our initial purchase advice with this increase and to be involved in the long term asset management of the property.