Second time running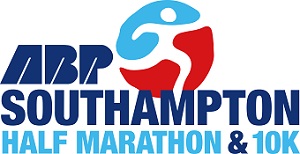 Last year Duane and Hannah from the Agency team successfully completed Southampton's half marathon and 10k respectively in good time and for a great cause.
This year it's time to pass the challenge over to Dave and Diana from the Property Management team who will be running the new Southampton 10k route on 24th April 2016.
Primmer Olds have recently let office space in central Eastleigh to the organisers of Southampton's half marathon and 10k, Rees Leisure, as they continue their expansion following their recent success. Next on their list is Winchester which is all set for take-off this summer. Please visit http://winchesterhalf.co.uk to sign up for the half marathon.