Simultaneous lettings completed on London Road, Southampton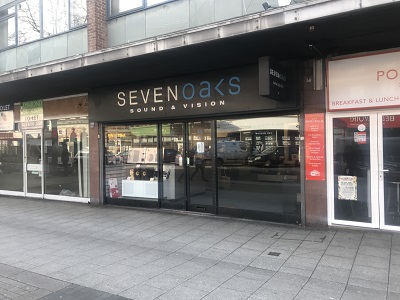 Primmer Olds B.A.S has recently let three single retail units and one double retail unit on London Road, Southampton to both local and national occupiers.
Located on the west side of London Road and acting on behalf of a London based investment and development company, Primmer Olds B.A.S has let two retail units, each comprising approximately 1,100 sq ft, to Cloud Vapers, an electronic cigarette retailer and 9ROUND, a kickboxing fitness company.
Primmer Olds B.A.S also recently let 37-39 London Road, a double fronted unit comprising 2,335 sq ft situated in a busy trading position, to 'Common Rooms', a family owned bar/restaurant selling BBQ style tapas. The new tenant is proud to locally source the drinks they sell from independent suppliers and have an array of options to choose from. Common Rooms can be found across all social media platforms using the name 'CommonRoomsSO15'.
Acting on behalf of a private client, Primmer Olds B.A.S has also let a 1,256 sq ft A2 retail unit located north east on London Road to Helping Hands, a home care provider.
Following a difficult period with a gradually rising number of vacancies, the completion of these lettings demonstrates a shift in the level of demand for the retail offering in London Road, assisting and providing economic growth within the city.
Primmer Olds B.A.S are now marketing a 1,672 sq ft retail unit on London Road which was previously let to Sevenoaks. If you would like further information on this unit and the lettings mentioned above please click here. Alternatively please do not hesitate to contact Hannah Bennett on 023 8022 2292.