EGI Dealmaker of the Year 2017!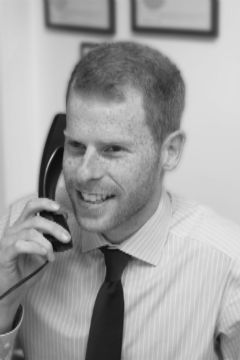 We are pleased to announce recently promoted Director, Patrick Mattison has re-gained his title as EGI's Dealmaker of the Year in 2017 for Hampshire.
This is an award given to local agents for the most active dealmaker in the region calculated on the number of transactions completed in the year. This shows the huge volume of work and successful deals done by the firm and in particular Patrick in the area across all sectors.
This goes with a 7th place in the M27 Office League Tables which is based on volume of office floorspace transacted in the area between Portsmouth & Southampton.
This underpins the firm's strength across all sectors on the transactional side of our business & something we hope to expand upon with our new office serving the East Dorset markets around Bournemouth & Poole.