Timeline
2018

Primmer Olds B.A.S opens Bournemouth Office
2017
Establishment of the office focusing on a full service offering across Dorset
2016
Purchase of Humphreys & Dancer Chartered Surveyors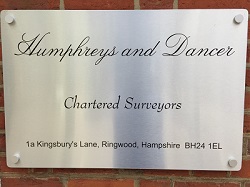 2015
The fusion of Primmer Olds BAS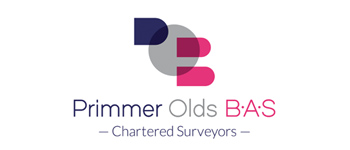 2013
BAS Property Consultants rebrand
2010
BAS Property Consultancy begins its expansion with a new office and second employee.
2007
Another 10 years under their belt. Primmer Olds reaches 20 years and counting…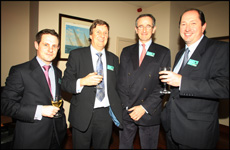 2006
Bradley Smith makes the jump from the corporate world and sets up BAS Property Consultants.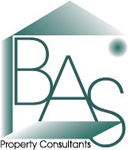 2005
Three becomes four as Duane becomes Partner
The logo at Primmer Olds takes on a fresh look
2003
Primmer Olds expands service line to Property and Asset Management.
2002
Primmer Olds purchases their current premises at 61 Cromwell Road, Southampton.
1998
Duane joins as a fresh faced graduate.
1997
Primmer Olds celebrates 10 year anniversary.
1990
Still persistant on growing the empire and aspiring to one of their heroes, a reliant robin is purchased as part of their marketing campaign.
1989
Robert Bailey joined the team as a Partner aswell as adding residential services to the current commercial services already offered.
1988
As part of their empire building, Primmer Olds relocates to London Road, Southampton, and recruits Polly Whittle.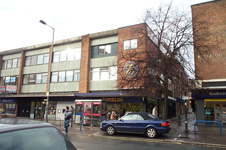 1987
Robert Primmer and David Olds founded 'Primmer Olds Property Consultants'. Location: Carlton Place, Southampton