Primmer Olds promotes Senior Surveyor to Associate Partner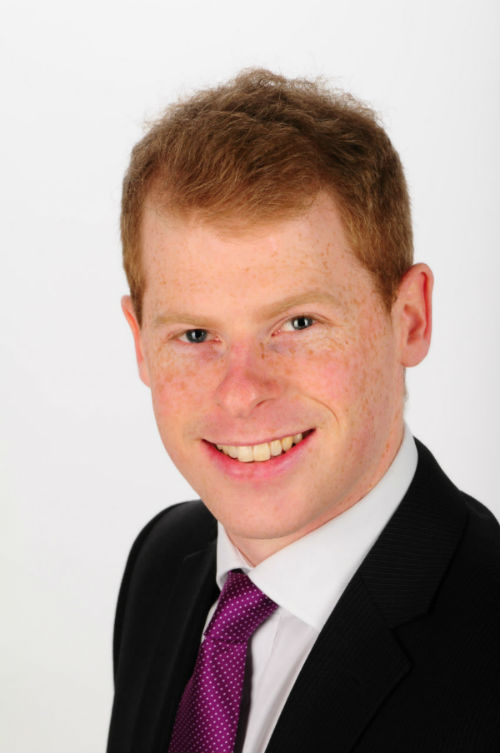 Patrick Mattison has been promoted to Associate Partner in recognition of his hard work, dedication and loyalty to Primmer Olds following five years employment.
Patrick joined Primmer Olds as a Graduate Surveyor in 2010 after having completed a BSc (Hons) degree in Property Management and Investment at the University of West of England, Bristol. Since then Patrick has shown commitment, dedication and enthusiasm whole heartedly to his work and has developed a strong rapport with current and new clients as well as being a valued colleague and employee.
Over the period of five years, Patrick has dealt with a vast amount of transactions across all forms of commercial property in Hampshire, impacting greatly on our successful ranking in EGi's Most Active Agent 2014 and M27 Office Disposal tables.
Accomplishments include the sale of a former Police station in Lyndhurst to The New Forest Small School, reaching full occupancy of an infill industrial development within Belbins Business Park, Romsey, plus retail lettings to national occupiers such as Domino's.
Patrick comments "I'm delighted to continue my progression within Primmer Olds and be appointed Associate Partner. The company has provided me with a great platform to develop expertise in a wide range of areas whilst also giving me the opportunity to work with some great clients.
It is very encouraging that both the Partners and I share the same goal which is to build on our reputation and drive the business forward."
Outside of the commercial agency environment Patrick is often seen on a number of sporting fields playing football, golf or cricket whether it be with local teams, friends, clients or local professionals. To add to these activities, Primmer Olds are coercing him into doing the Southampton 10k next year.