Redundant church in Portsmouth sold to former XFactor finalist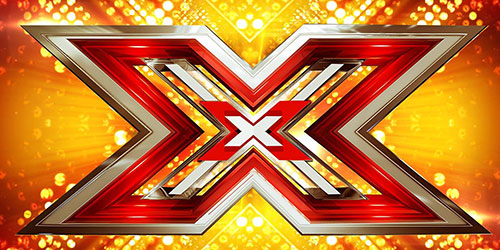 Acting on behalf of their clients, Primmer Olds sold a redundant church in Portsmouth to a former XFactor finalist.
Thought to date back to the 1950s and comprising approximately 3,500 sq ft, Primmer Olds sold the former church on behalf of The Congregational Federation Limited to the series four XFactor finalist, Same Difference.
Sarah set up the Same Difference Pop Academy to get children of all ages and abilities into performing arts. She has been travelling around the country for the past five years and now finally settled in Portsmouth, purchased the church to create a permanent base for the academy to run from.
The academy will no doubt help the local community and will be up and running in the New Year.