Solent Rocks 2016! raises over £1,700 for charity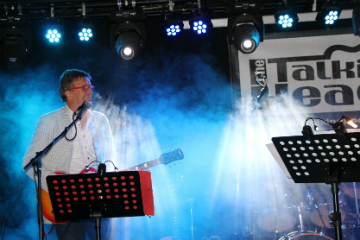 Last Thursday's gig saw some of the South Coast's professional firms take to the stage in Southampton to raise a rocking £1,779 for charity.
The evening's entertainment saw Bob Primmer of Primmer Old B.A.S perform alongside representatives of Coffin Mew, BDO and Hughes Ellard.
The amount raised will be split among the five bands that performed, with £355 going to each chosen charity.