Puma Engineering & Construction expand in Hampshire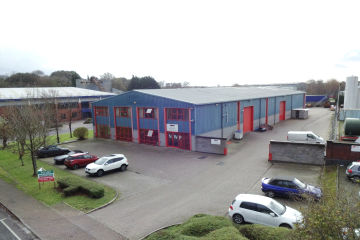 Locally based Puma Engineering & Construction established in 2000 with the assistance of Primmer Olds B.A.S has now expanded into a new larger facility located at Brunel Road, Calmore Industrial Park, Totton in Hampshire, close to their existing workshops. Specialists in professional engineering for the pharmaceutical, petrochemical, marine, water and gas industry the business goes from strength to strength run by Director Nigel Spafford.
The new circa. 15,000 sq.ft. facility will enable the business to continue to grow and has the benefit of extensive external areas for lay down and materials.